Often one of the most neglected aspects of search engine optimization is Link Popularity Services. However, those links play a crucial role in the ranking your web site is going to receive at Google and other search engines. Therefore website link popularity is vital to get good keyword search engines and page ranking.
When more than one website connects to a site, it would produce steady and targeted traffic. Generally, a website having more advertised links in the other sites will stand. Today SEO link popularity is considered as one of the important aspects mainly utilized by search engines in deciding a site position in search results first than a similar site with fewer links. Google, Yahoo and other search engines mainly utilize this site link popularity as an significant feature when ranking sites.
Outsourcing link building services bring lots of benefits for your websites: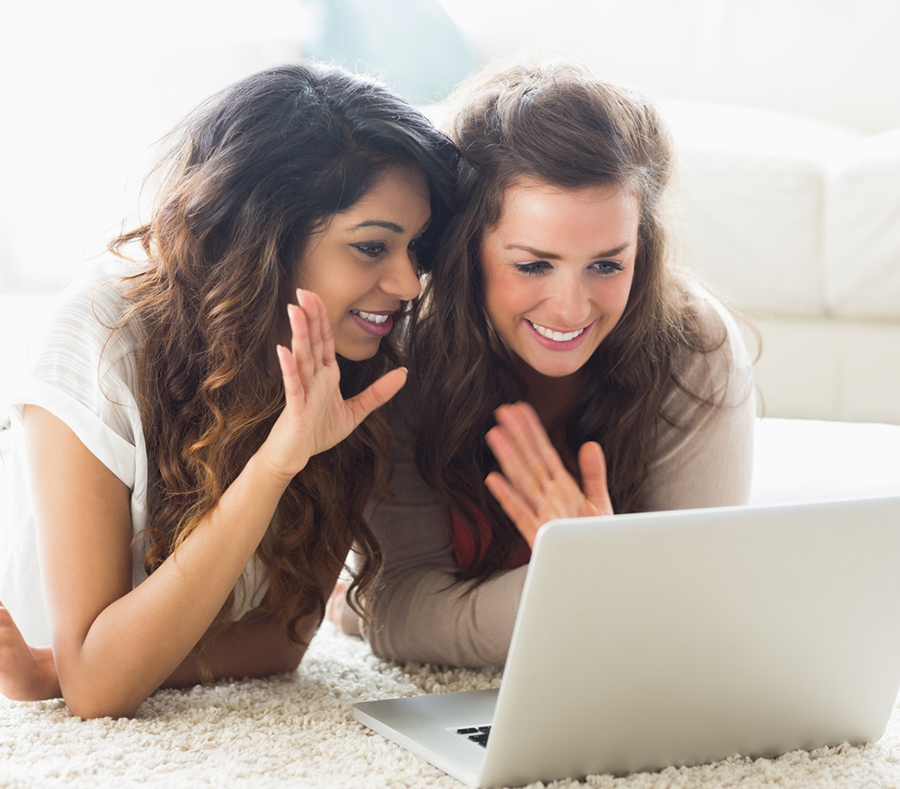 We provide quality link building services to make your website reliable, valuable and popular.
We have an extensive experience and expertise in connecting your websites with quality web links.
Outsourcing link building service will allow you to save around more than half of your cost than what you would pay in your own country. You will also save in terms of expenditure incurred on expensive office infrastructure and administrative support.
Our professional link builders offer link building on a full time basis with a commitment to provide quality output and timely delivery.
Outsourcing allows you to save your time, delegate your workload upon industry experts and devote your time to other important tasks.
At our company our service of link building are backed by an inclusive process that is absolutely flawless. Our link building process depends on profound market research and examination, keyword analysis, scrutinizing and adjusting and much more.
By using our efficient Link Building services you get a distinct brand value surrounded potential and target customers.
Need Virtual Assistant
Fill The Form To Receive A Free Quote and Free Trial Now !!
Testimonials
E Virtual Services allowed me to grow my business rapidly. I hired an assistant to manage my orders, and also up to 5 people who repriced my inventory during my peak ordering season. I was able to cut my labor costs by over 50%, which allowed me to increase profitability and sales faster than I ever would have dreamed! I will recommend this to everyone I know! Cheers!

Michael Felder
I used the internet research and accounting services of E Virtual Services. They gave me great results at a great price. I would definitely recommend this company to anyone looking for these type of services.

Vinni Lohiya
I realized that my business needed a Web Site and had been calling around for price quotes when I got a call from E Virtual Services. They, by far, had the best bang for the buck with their Web Site design package. Im so pleased with my Web Site and have already seen an increase in business in the last two months!

Nancy Kremer
I own a small motor manufacturing company and decided to switch my customer support call center to E Virtual Services. I wasnt sure how I would like it, but after trying it, I was very impressed with the professionalism and efficiency. Making the switch saved me 52% on labor costs, and was one of the best business decisions I have made in a while. Thanks again!

Robert Brown
These guys designed and registered my website for me, and all I have to do is pay a low monthly fee for them to host and maintain it. Within the first 2 months my business had increased by around 30 percent! I would strongly recommend their web marketing as well. Overall I give these guys 2 thumbs up!.

Carl Reece
I used their SEO services and was able to increase my web traffic last month by 78%! I have seen a big increase in calls and people stopping in my store as a result. Kudos to the E Virtual Services team and thanks again!

Josh Ackermann
These guys designed me a professional website for my insurance business for about half of what most of the other companies were quoting. I was really impressed with the result too! Thanks

Tricia Smith