Brings an advanced customized technique with a blend of all online marketing methods for your company website to not only get maximum visibility and traffic on the World Wide Web, but also higher conv
Internet Marketing Services
For any online business to perform well, a great website is a must, however, many companies still do not generate the expected amount of business because of a poor online presence and unless your website is widely visible & easily accessible on the internet, expecting great results would be just an exaggeration of blind hope.
As an Internet Marketing Firm E Virtual Services believes in working as per the modern trends of the trade and by using non-conventional online advertizing methods can help your business grow & gain momentum.
How can we market your business online?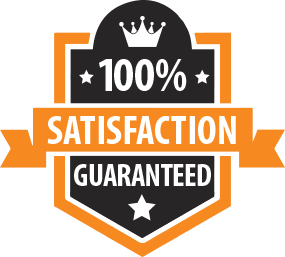 SEO / PPC
Social Media Marketing
E-mail Marketing
SMS Marketing / Mobile Marketing
Press Release Marketing
Article Marketing
Affiliate Marketing
Search Engine Optimization:
Search Engine Optimization:
If you are a business owner, looking for growth, profit and prosperity then your products and services must get maximum visibility before the customers worldwide. For that, the proven method is Search Engine Optimization (SEO) which grants high visibility and large scale business leads and effective conversions for actual deals. SEO for website helps in increasing the visibility of a website.
Pay Per Click
Pay per click is an online advertising model to drive targeted website traffic to your site. Here, the advertising company pays the website owners when their advertisement is clicked. With a choice of more than 43% of online marketers, Pay per click has become one of the best ways of increasing maximum number of visitors to your website. According to a study by ComScore, around 14 billion searches are performed every month online. Just imagine how many of them are looking for your product or service?
Social Media Marketing
Generating awareness about your product / service and increasing popularity of your website through the fastest of all – Online Social Networks is known as Social Media Marketing which has gained overnight popularity among online marketers because of the humongous user base it provides. Needless to say what effect it would have on the ROI of your business if you have 50,000 new additions to your Facebook profile as followers. That is the power of Social Networks which are managed online in today's electronically controlled world.
E-mail Marketing
Email marketingis the most pervious online marketing and advertising figure head. Industrious online advancement trials are insufficient without coherent database, mass email marketing, bulk email marketing and news letter services campaigns. From huge corporate to average size firms are now leaning on direct e–mail marketing for their client diversification league and business tone retirement.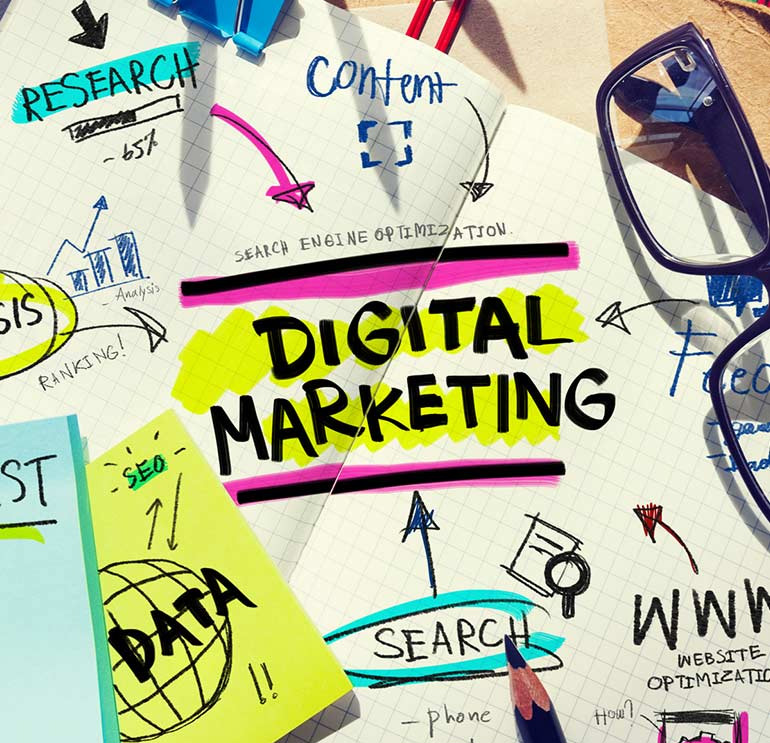 Need Virtual Assistant
Fill The Form To Receive A Free Quote and Free Trial Now !!
Testimonials
E Virtual Services allowed me to grow my business rapidly. I hired an assistant to manage my orders, and also up to 5 people who repriced my inventory during my peak ordering season. I was able to cut my labor costs by over 50%, which allowed me to increase profitability and sales faster than I ever would have dreamed! I will recommend this to everyone I know! Cheers!

Michael Felder
I used the internet research and accounting services of E Virtual Services. They gave me great results at a great price. I would definitely recommend this company to anyone looking for these type of services.

Vinni Lohiya
I realized that my business needed a Web Site and had been calling around for price quotes when I got a call from E Virtual Services. They, by far, had the best bang for the buck with their Web Site design package. Im so pleased with my Web Site and have already seen an increase in business in the last two months!

Nancy Kremer
I own a small motor manufacturing company and decided to switch my customer support call center to E Virtual Services. I wasnt sure how I would like it, but after trying it, I was very impressed with the professionalism and efficiency. Making the switch saved me 52% on labor costs, and was one of the best business decisions I have made in a while. Thanks again!

Robert Brown
These guys designed and registered my website for me, and all I have to do is pay a low monthly fee for them to host and maintain it. Within the first 2 months my business had increased by around 30 percent! I would strongly recommend their web marketing as well. Overall I give these guys 2 thumbs up!.

Carl Reece
I used their SEO services and was able to increase my web traffic last month by 78%! I have seen a big increase in calls and people stopping in my store as a result. Kudos to the E Virtual Services team and thanks again!

Josh Ackermann
These guys designed me a professional website for my insurance business for about half of what most of the other companies were quoting. I was really impressed with the result too! Thanks

Tricia Smith