India is fast becoming the Financial Research hub of the world due to skilled manpower availability and scalability and economic leverage. As a pioneer in the finance research outsourcing domain, we offer a range of services that help clients reduce cost, improve efficiency, and increase revenue. Apart from cost considerations, regulatory measures have also promulgated off shoring of financial research services to a great extent.

What we do?

As leaders in the industry, we have been supporting clients with best-in-class services and products and a commitment to security and confidentiality. We can tailor our services to meet your needs thereby guaranteeing a level of satisfaction unparalleled in outsourcing industry.

We also provides cross-technology research designed for the financial and investment community, including brokerage firms, money managers, venture capitalists, investment banks, and commercial banks among many other organizations.
Our Financial Research Services

Banking Research Services
Financial Research Services
Insurance and Specialty Or High End Finance And Accounting Research Services
Economic and Financial Research Services
Industry Financial Research Services
Business Financial Research Services
Company Specific Financial Research Services
Financial statement analysis
Skilled financial analysts and researchers offering obvious financial and cost effective labor, along with scalability allow our outsourcing venture sustainability and effectiveness.

Technical analysts and data entry operators provide support and have the skills to provide required technical assistance thus enabling high grade and high yield financial research services.

E Virtual Services has the required bandwidth and state of the art facilities to allow creation of scalable databases, enabling financial research services the most current knowledge sources while staying within the ambit of security and web enabled framework security requirements.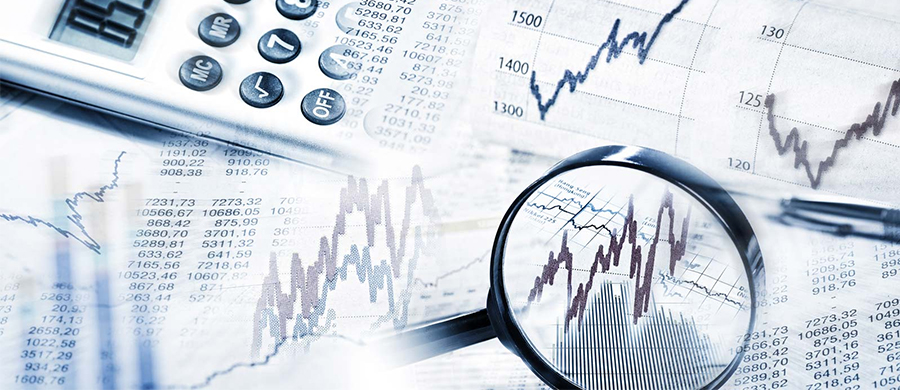 Need Virtual Assistant
Fill The Form To Receive A Free Quote and Free Trial Now !!
Testimonials
E Virtual Services allowed me to grow my business rapidly. I hired an assistant to manage my orders, and also up to 5 people who repriced my inventory during my peak ordering season. I was able to cut my labor costs by over 50%, which allowed me to increase profitability and sales faster than I ever would have dreamed! I will recommend this to everyone I know! Cheers!

Michael Felder
I used the internet research and accounting services of E Virtual Services. They gave me great results at a great price. I would definitely recommend this company to anyone looking for these type of services.

Vinni Lohiya
I realized that my business needed a Web Site and had been calling around for price quotes when I got a call from E Virtual Services. They, by far, had the best bang for the buck with their Web Site design package. Im so pleased with my Web Site and have already seen an increase in business in the last two months!

Nancy Kremer
I own a small motor manufacturing company and decided to switch my customer support call center to E Virtual Services. I wasnt sure how I would like it, but after trying it, I was very impressed with the professionalism and efficiency. Making the switch saved me 52% on labor costs, and was one of the best business decisions I have made in a while. Thanks again!

Robert Brown
These guys designed and registered my website for me, and all I have to do is pay a low monthly fee for them to host and maintain it. Within the first 2 months my business had increased by around 30 percent! I would strongly recommend their web marketing as well. Overall I give these guys 2 thumbs up!.

Carl Reece
I used their SEO services and was able to increase my web traffic last month by 78%! I have seen a big increase in calls and people stopping in my store as a result. Kudos to the E Virtual Services team and thanks again!

Josh Ackermann
These guys designed me a professional website for my insurance business for about half of what most of the other companies were quoting. I was really impressed with the result too! Thanks

Tricia Smith