Vendor Management
Vendor management system refers to a web-based application which is used to manage and procure staffing services in business. This system includes order distribution, consolidated billing and important development in reporting ability. It plays a key role in interview and hiring process and also helps in labor time collection and payment.
Is E Virtual Services the right choice?
E Virtual Services is one of the fastest growing HR consulting companies, proving you outsourcing solutions in almost every field. If you want to outsource vendor management services, you have come to the right place. We have a well-defined process designed in a way to support your organizational objectives. We manage and operate vendors on our clients behalf and offer constant service to the employees. Our experts use a strict set of rules and strategies during the process. Our strategies involve best practices to give you the right kind of services. Our clients are immensely benefited by our services. Some of them are:
We have the right set of tools and use modern techniques to provide you with high-end service.
We follow the industry best practices involved in the process.
We plan and implement useful strategies required to enhance your business.
We take care of all the activities involved in the process allowing you to concentrate on other business activities thereby maximizing profit.
Our services are customized and well equipped as we believe in customer satisfaction.
We provide services that are cost effective and time efficient.
Would you like to outsource your vendor management activities? Don't worry we are here to help. For high-quality services come forth and contact us today.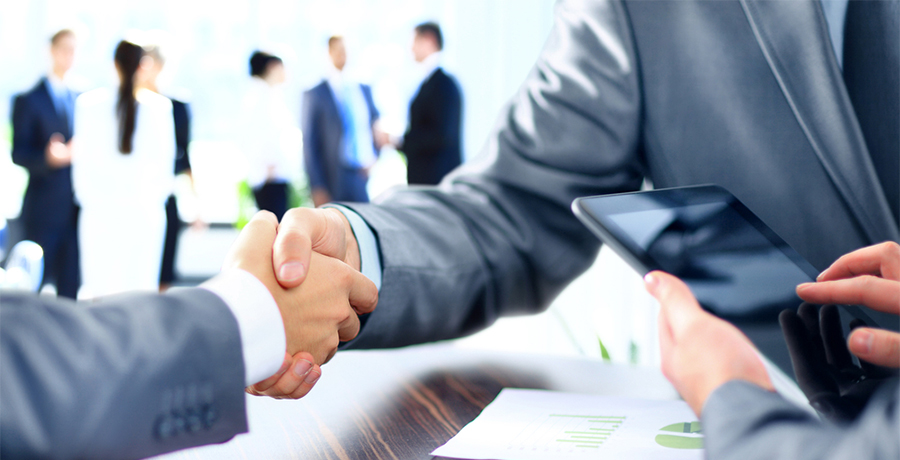 Need Virtual Assistant
Fill The Form To Receive A Free Quote and Free Trial Now !!
Testimonials
E Virtual Services allowed me to grow my business rapidly. I hired an assistant to manage my orders, and also up to 5 people who repriced my inventory during my peak ordering season. I was able to cut my labor costs by over 50%, which allowed me to increase profitability and sales faster than I ever would have dreamed! I will recommend this to everyone I know! Cheers!

Michael Felder
I used the internet research and accounting services of E Virtual Services. They gave me great results at a great price. I would definitely recommend this company to anyone looking for these type of services.

Vinni Lohiya
I realized that my business needed a Web Site and had been calling around for price quotes when I got a call from E Virtual Services. They, by far, had the best bang for the buck with their Web Site design package. Im so pleased with my Web Site and have already seen an increase in business in the last two months!

Nancy Kremer
I own a small motor manufacturing company and decided to switch my customer support call center to E Virtual Services. I wasnt sure how I would like it, but after trying it, I was very impressed with the professionalism and efficiency. Making the switch saved me 52% on labor costs, and was one of the best business decisions I have made in a while. Thanks again!

Robert Brown
These guys designed and registered my website for me, and all I have to do is pay a low monthly fee for them to host and maintain it. Within the first 2 months my business had increased by around 30 percent! I would strongly recommend their web marketing as well. Overall I give these guys 2 thumbs up!.

Carl Reece
I used their SEO services and was able to increase my web traffic last month by 78%! I have seen a big increase in calls and people stopping in my store as a result. Kudos to the E Virtual Services team and thanks again!

Josh Ackermann
These guys designed me a professional website for my insurance business for about half of what most of the other companies were quoting. I was really impressed with the result too! Thanks

Tricia Smith