E Virtual Services is a leading customer support services provider catering to several national & international companies from all sorts of industries such as Telecom, Engineering, Mining, Finance and many more.
With our focus on increasing the customer satisfaction levels and retain every possible customer for your company, E Virtual Services can efficiently run your customer support department, maintaining highest levels of quality and going the extra mile for every customer of yours while strictly following your guidelines.
With thousands of service providers in today's fast paced and competition based customer service industry, to stand out and grow constantly, a company must induce new methodologies to have customers treated and listened in a way that they want.
Every existing customer who is happy with the quality of your product / service is an asset to the company constantly promoting the good he gets from you. Our understanding of this basic human behavioral instinct helps to always focus on the right thing Customer leaving the helpdesk happy
If your customer calls us, we leave no strings untouched to provide him with the best of support to experience high class customer service with (FTR), prompt resolutions, quick call backs, accurate documentation and pleasant customer service representatives.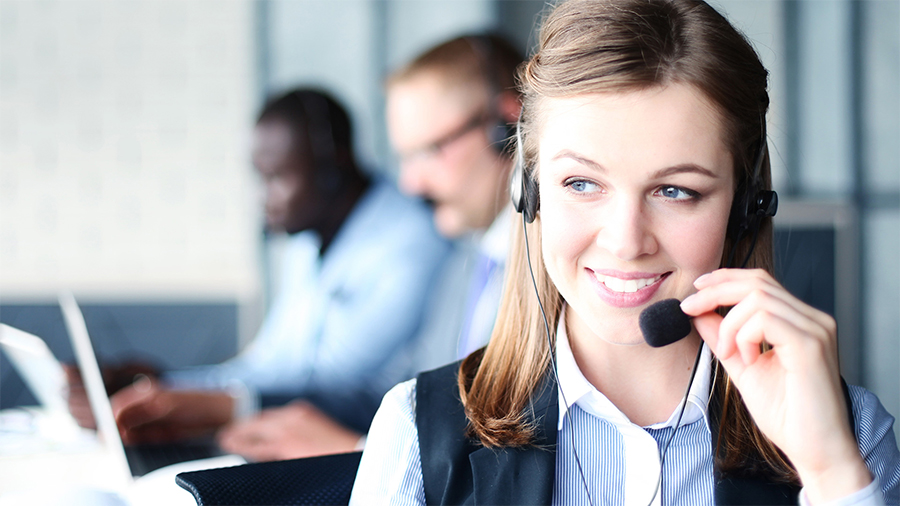 Need Virtual Assistant
Fill The Form To Receive A Free Quote and Free Trial Now !!
Testimonials
E Virtual Services allowed me to grow my business rapidly. I hired an assistant to manage my orders, and also up to 5 people who repriced my inventory during my peak ordering season. I was able to cut my labor costs by over 50%, which allowed me to increase profitability and sales faster than I ever would have dreamed! I will recommend this to everyone I know! Cheers!

Michael Felder
I used the internet research and accounting services of E Virtual Services. They gave me great results at a great price. I would definitely recommend this company to anyone looking for these type of services.

Vinni Lohiya
I realized that my business needed a Web Site and had been calling around for price quotes when I got a call from E Virtual Services. They, by far, had the best bang for the buck with their Web Site design package. Im so pleased with my Web Site and have already seen an increase in business in the last two months!

Nancy Kremer
I own a small motor manufacturing company and decided to switch my customer support call center to E Virtual Services. I wasnt sure how I would like it, but after trying it, I was very impressed with the professionalism and efficiency. Making the switch saved me 52% on labor costs, and was one of the best business decisions I have made in a while. Thanks again!

Robert Brown
These guys designed and registered my website for me, and all I have to do is pay a low monthly fee for them to host and maintain it. Within the first 2 months my business had increased by around 30 percent! I would strongly recommend their web marketing as well. Overall I give these guys 2 thumbs up!.

Carl Reece
I used their SEO services and was able to increase my web traffic last month by 78%! I have seen a big increase in calls and people stopping in my store as a result. Kudos to the E Virtual Services team and thanks again!

Josh Ackermann
These guys designed me a professional website for my insurance business for about half of what most of the other companies were quoting. I was really impressed with the result too! Thanks

Tricia Smith